Driving healthcare value through health program support, health analytics, and health assessments purpose-built to improve outcomes for our Military & Veterans.
Applying seasoned discipline and expertise to enable improved decision-making, increased transparency, and enhanced performance across agency programs and portfolios.
Enabling Federal Agencies harness data and technology to deliver enhanced services and content to citizens and industry in a frictionless and value-add fashion.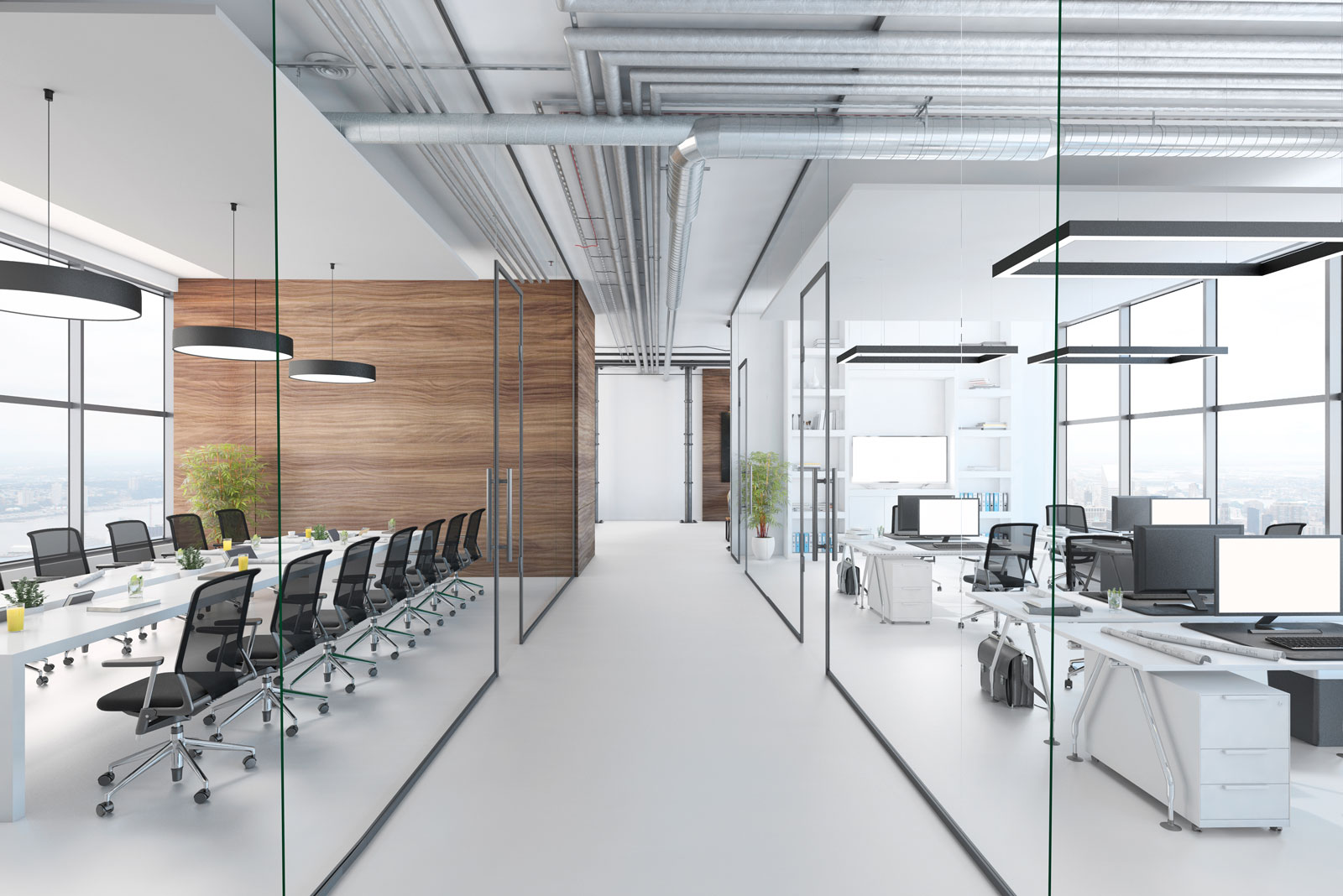 Connect with us to learn more about how we strive to deliver the value, innovation and collaboration that enables our clients to achieve their goals.